Our passion is treating children, whether it be from a neurological or musculoskeletal condition, as well as adults with neurological disorders.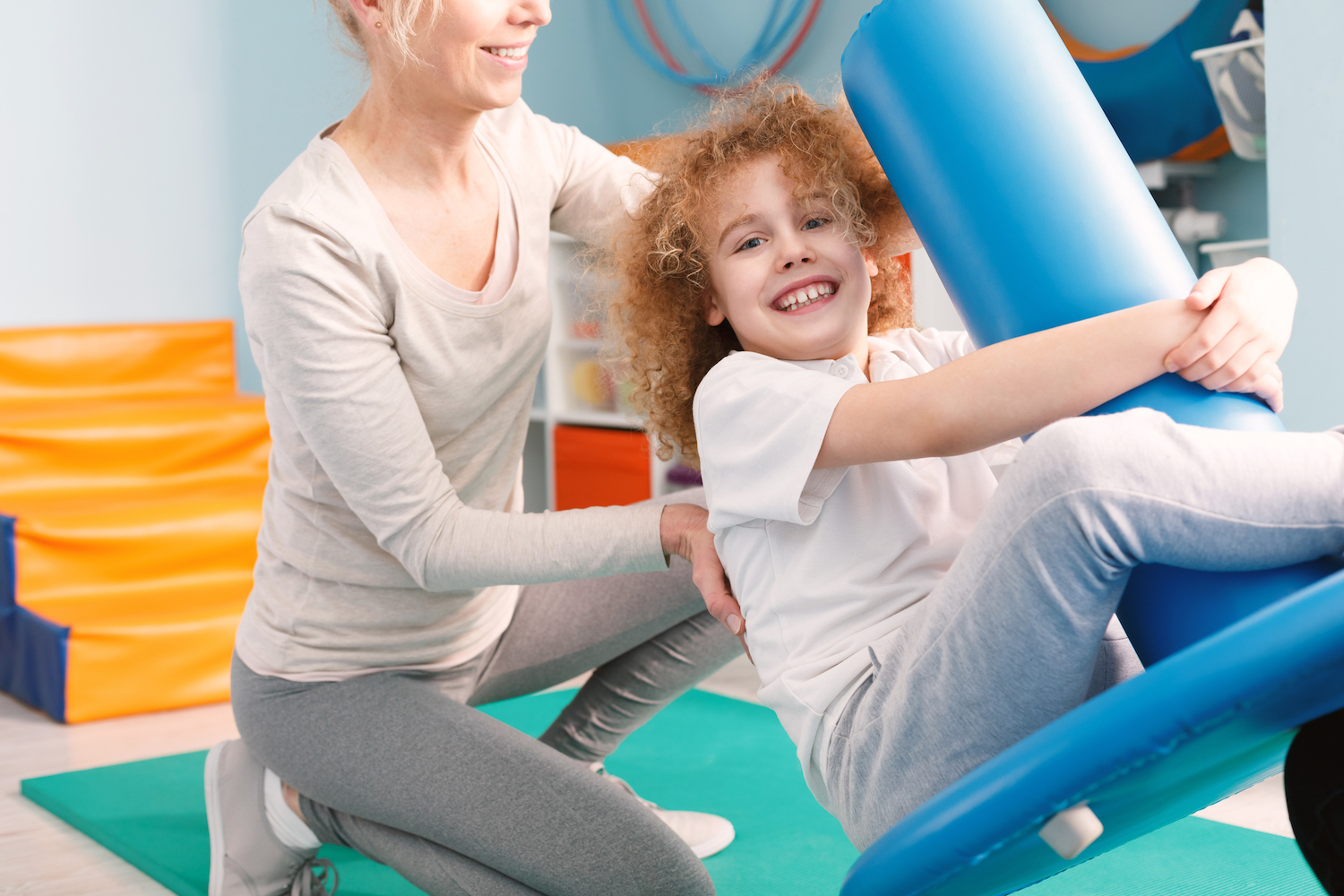 Hope Is Where The Healing Begins
NeuroTherapy Specialists, Inc. is an outpatient rehabilitation center that has been providing expert physical, occupational, and speech therapy to Baton Rouge and surrounding communities since 1988. Our passion is treating children in a fun, playful environment, as well as adults with neurological conditions. Using individualized and evidence-based treatment programs at NeuroTherapy Specialists, our patients are offered compassionate care, hope, and the opportunity for success. Family involvement is an integral part of helping our patients reach their maximum potential.
The therapists at NTS pursue excellence in care by attending ongoing continuing education and obtaining additional certification specializations.  These include Neuro-Developmental Treatment – Children and Adults, ASTYM, Infant Massage, Pediatric Clinical Specialists, Sensory Processing Disorders, Integrated Listening Systems, Safe and Sound Protocol, Therapeutic Listening, Interactive Metronome, PROMPT for verbal apraxia.   This depth and wealth of knowledge is shared with our patients and families so that they can expect the best results from NTS. 
The entire staff at NeuroTherapy Specialists, Inc. embodies our motto, "Hope is where the healing begins" in every customized treatment approach and holds to the philosophy "Expect the best"! We walk alongside our patients and their families, sharing our gifts and knowledge, assisting with solutions to any challenges our patients may face in hope to see each patient restored to his/her maximum potential.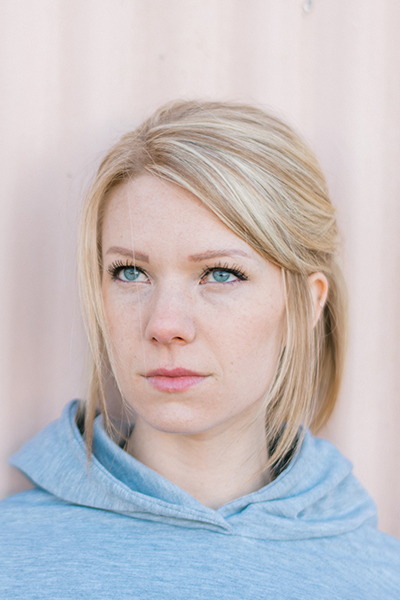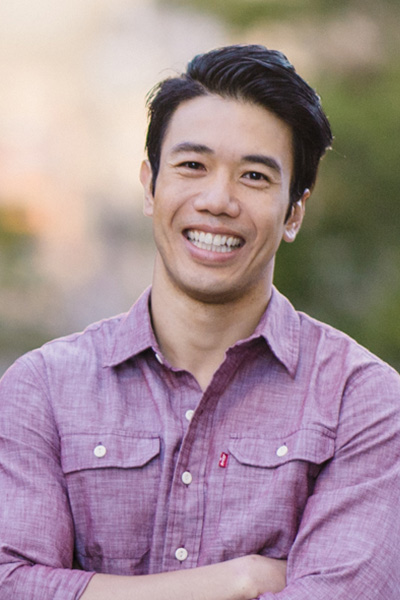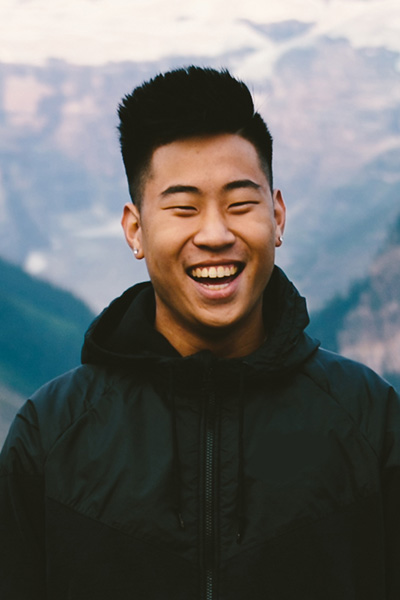 11140 N. Harrell's Ferry Road
Baton Rouge, Louisiana 70816
Phone: 225-272-0150
Fax: 225-275-0930
Email: neuroinfo@neurotherapybr.com
©2019 NeuroTherapy Specialists.