Specialized services offered to achieve goals while children are out of school.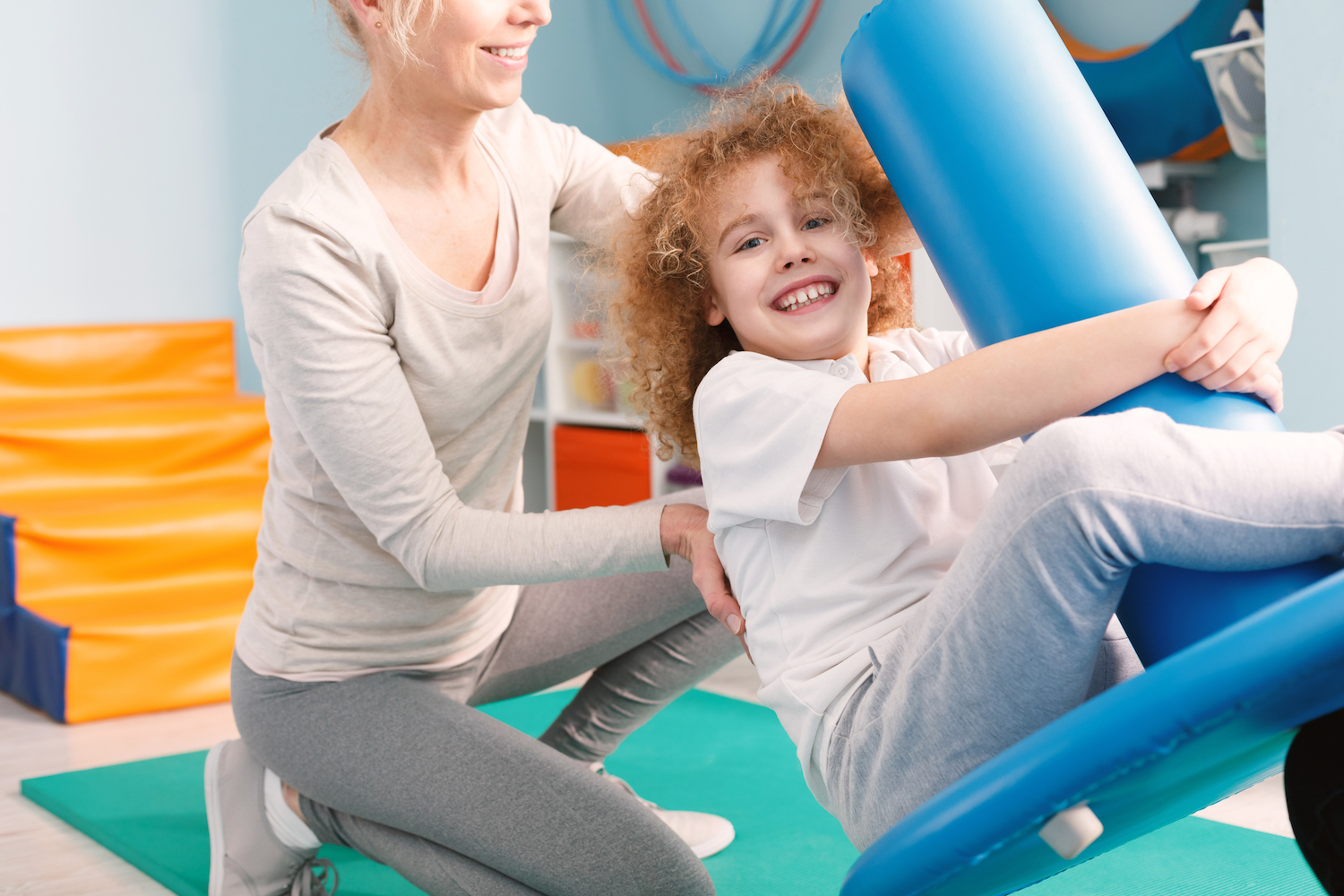 During the summer, NTS provides intensive programs to achieve client and family goals and to take advantage of the child being out of school. The following programs are available:
READY, SET, GO
A 3 week intensive that focuses on brain-body integration. This intensive utilizes Interactive Metronome®, Brain Gym®, Bal-A-Vis-X, and other visual motor exercises to improve motor processing speed, focus, motor coordination, learning and behavior.
KINDERGARTEN READINESS
An intensive led by an OT and ST to address the skills required for kindergarten, such as fine motor, handwriting, pre-literacy, listening with the "whole body" and following directions.
PEDIATRIC CONSTRAINT-INDUCED MOVEMENT THERAPY
A 3 week intensive led by an OT and designed for children with one sided cerebral palsy (hemiparesis) or other conditions impairing the use of one arm. PCIMT is a form of rehabilitation that forces the use of the child's affected arm by restraining the unaffected arm.
BOOT CAMP
An intensive model of therapy designed to impact fitness and overall strength and motor learning for children with a variety of motor concerns
SOCIAL GROUPS
An approach that incorporates peer interactions, structured play, making friends, turn-taking skills, basic social rules, cooperative learning, teamwork and flexibility in a group setting.
SOS APPROACH TO FEEDING
A treatment approach designed to increase the food intake of children with "problem feeding" utilizing sequential – oral – sensory, learning and behavioral principles.
AQUATIC THERAPY
Specialized therapy intervention in a pool environment that allows opportunities for movement that the patient may not otherwise perform and has calming or alerting benefits. Aquatic therapy introduces the patient to an activity that offers lifelong participation.
11140 N. Harrell's Ferry Road
Baton Rouge, Louisiana 70816
Phone: 225-272-0150
Fax: 225-275-0930
Email: neuroinfo@neurotherapybr.com
©2019 NeuroTherapy Specialists.