We welcome new and returning patients!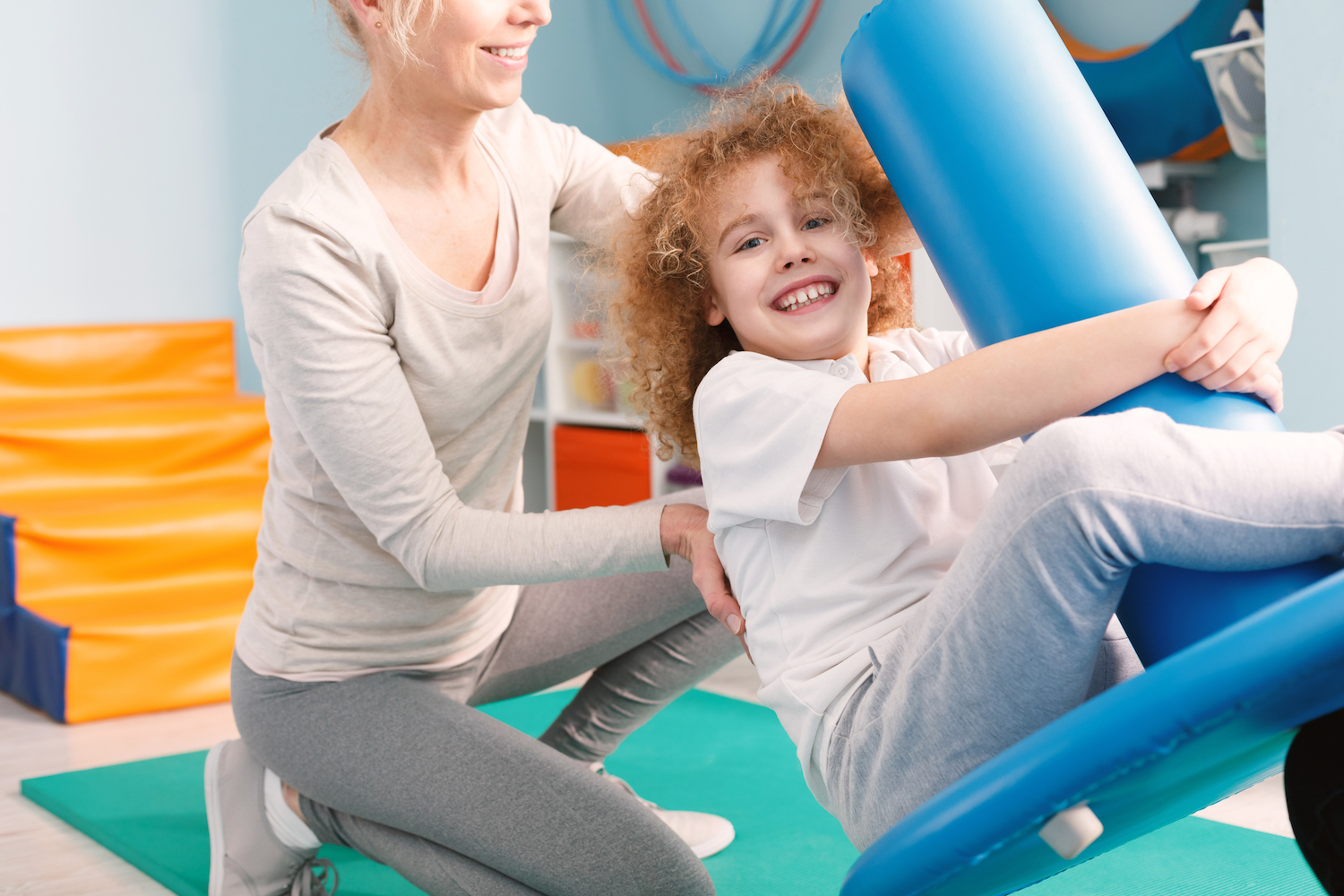 In order to speed up your check-in process, we have provided the necessary forms below to get started. Please complete the Pediatric New Patient Packet and bring in on your first visit, if you are an adult signing your child up for therapies. If you are an adult starting therapy with us, we will need the Adult New Patient Packet.
11140 N. Harrell's Ferry Road
Baton Rouge, Louisiana 70816
Phone: 225-272-0150
Fax: 225-275-0930
Email: neuroinfo@neurotherapybr.com
©2019 NeuroTherapy Specialists.