View Frequently Asked Questions Here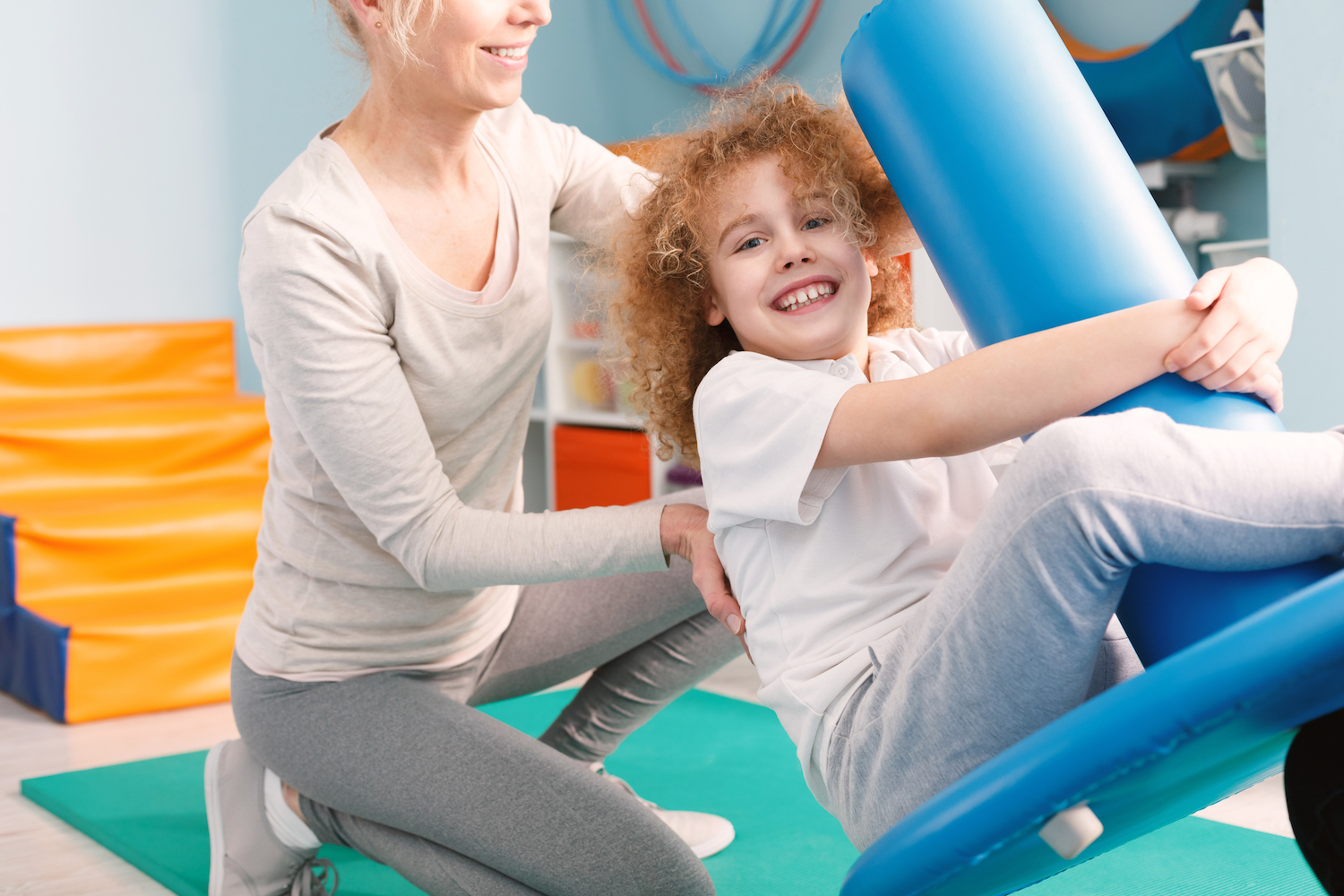 1. What are your hours?
Monday – Thursday 8:00 – 5:30
Friday 8:00 – 2:00
2. Do I need a doctor's order for therapy?
For PT and ST, direct access is available which means a physician's referral is not required in order to be seen for evaluation and treatment. However, in this healthcare setting many insurance companies require it for reimbursement purposes. Our office works with the family and physicians to obtain a referral if needed. OTs are able to evaluate without a referral but do require a physician's referral before beginning treatment.
3. Can you go to my child's home, daycare or school?
Therapists do provide services outside of the clinic but it depends on time, location, availability and school schedules.
4. How long are your therapy sessions?
On average, our sessions run 45 minutes but time is adjusted to meet patient's needs.
5. How long will my child be in therapy?
It depends. The length of therapy is dependent upon the diagnosis of the patient and patient's concerns. The range can be from just a few visits to extended care. Generally, an episode of care starts at 4-6 months. Discharge is based on patient meeting goals, patient satisfaction or if patient is unable to continue.
6. Are family members allowed to observe and participate in treatment session?
NTS highly encourages family involvement during the therapy session. Occasionally this may impact the effectiveness of the therapy session, so it is decided on a case-by-case basis. If a family member is not present, the therapist collaborates with the family to discuss the treatment session and provides home programs as needed.
7. Do you accept Medicaid?
NTS only accepts United Healthcare Community Plan.
11140 N. Harrell's Ferry Road
Baton Rouge, Louisiana 70816
Phone: 225-272-0150
Fax: 225-275-0930
Email: neuroinfo@neurotherapybr.com
©2019 NeuroTherapy Specialists.